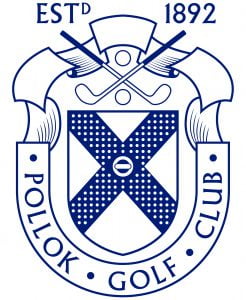 Dear Members,
Irrigation Project Update and Final Levy
Please find attached an update on the irrigation project and details of the approved levy (click buttons below).  I am delighted to confirm that installation of the new system is ready to commence in October and look forward to it being fully operational for the 2023 playing season. The members levy which was approved at the SGM in November 2021 has also been able to be reduced.
The indicative layout plan for the irrigation system will be displayed in the clubhouse along with the member update.
Thank you for your support for this exciting project.
Regards,
Scott McMaster
Captain